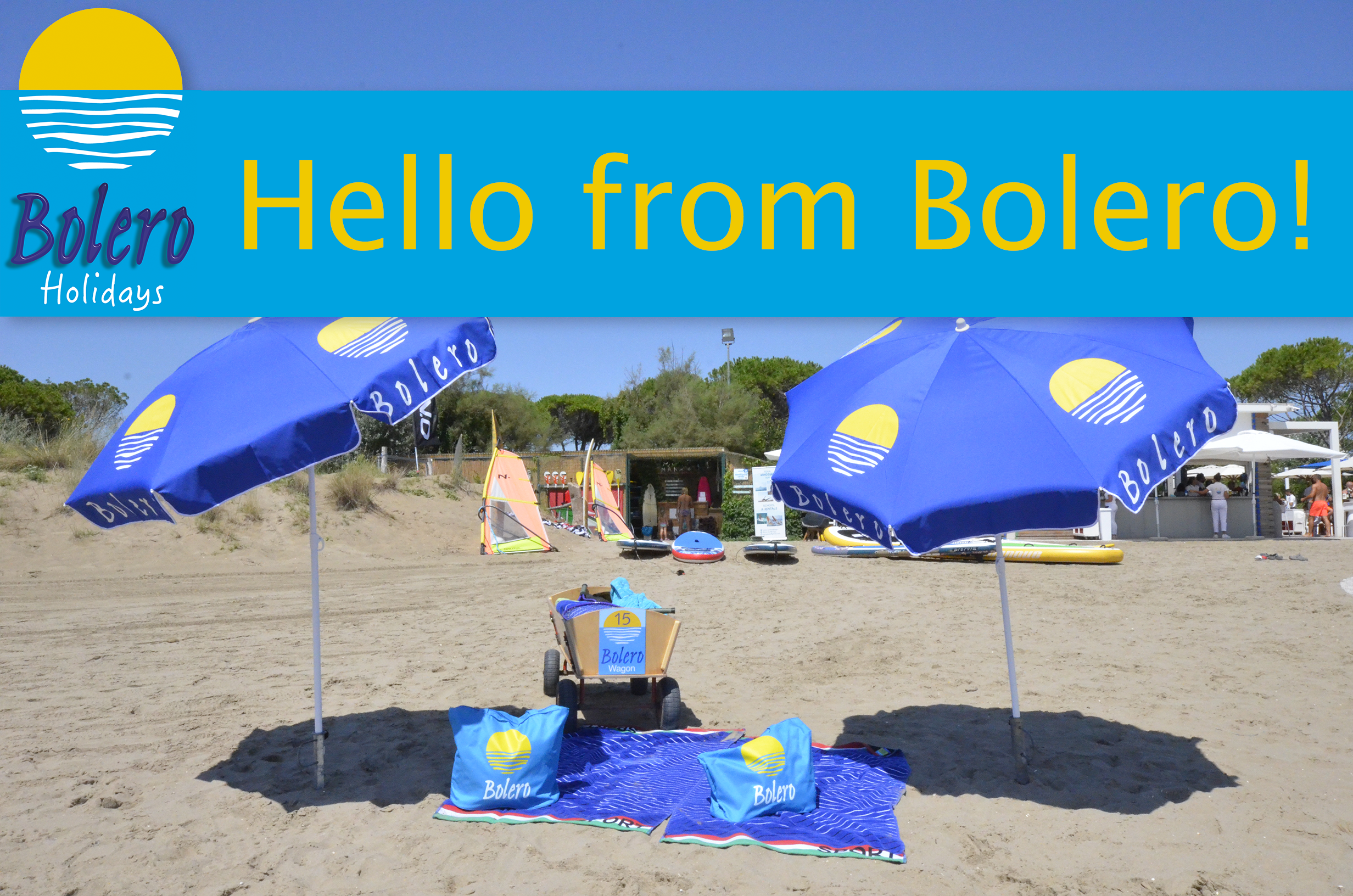 Firstly let us say a huge thank you for the fantastic support you have given us this year.

Although the 2020 holiday season proved to be the most complex and challenging season we've ever known in over 30 years, we are pleased and humbled at the positive feedback we received over the safety procedures both Union Lido and Bolero quickly and effectively put in place to maximise hygiene over the summer. These new procedures were welcomed by everyone, increasing confidence and providing a safer space to relax and enjoy the holiday further.

We also chose to extend our season an extra 2 weeks in September, which opened up the opportunity to help those who initially had to cancel their holiday earlier in the season, the chance to come back later and finally enjoy their Union Lido and Bolero Holiday. We are now excited to say that we are moving forward with optimism towards 2021 and we look forward to welcoming you all during the 2021 holiday season.

Back