Bolero Holidays
Prime Location




On arrival at the Bolero area you will be impressed with its central location.



Bolero is privileged to occupy the prime central position on the Union Lido family holiday park, offering quick and easy access to every facility.

We have recently introduced a Virtual Tour allowing an extended walk from the Bolero Reception office to our Venezia and Torcello mobile homes, even as far as the Union Lido Beach, showing just how close the Bolero area is to the main attractions of Union Lido.

Click on the image below to open a new page and view a large scale version of the Union Lido Map, showcasing the location of Bolero Holidays in the centre of the holiday park.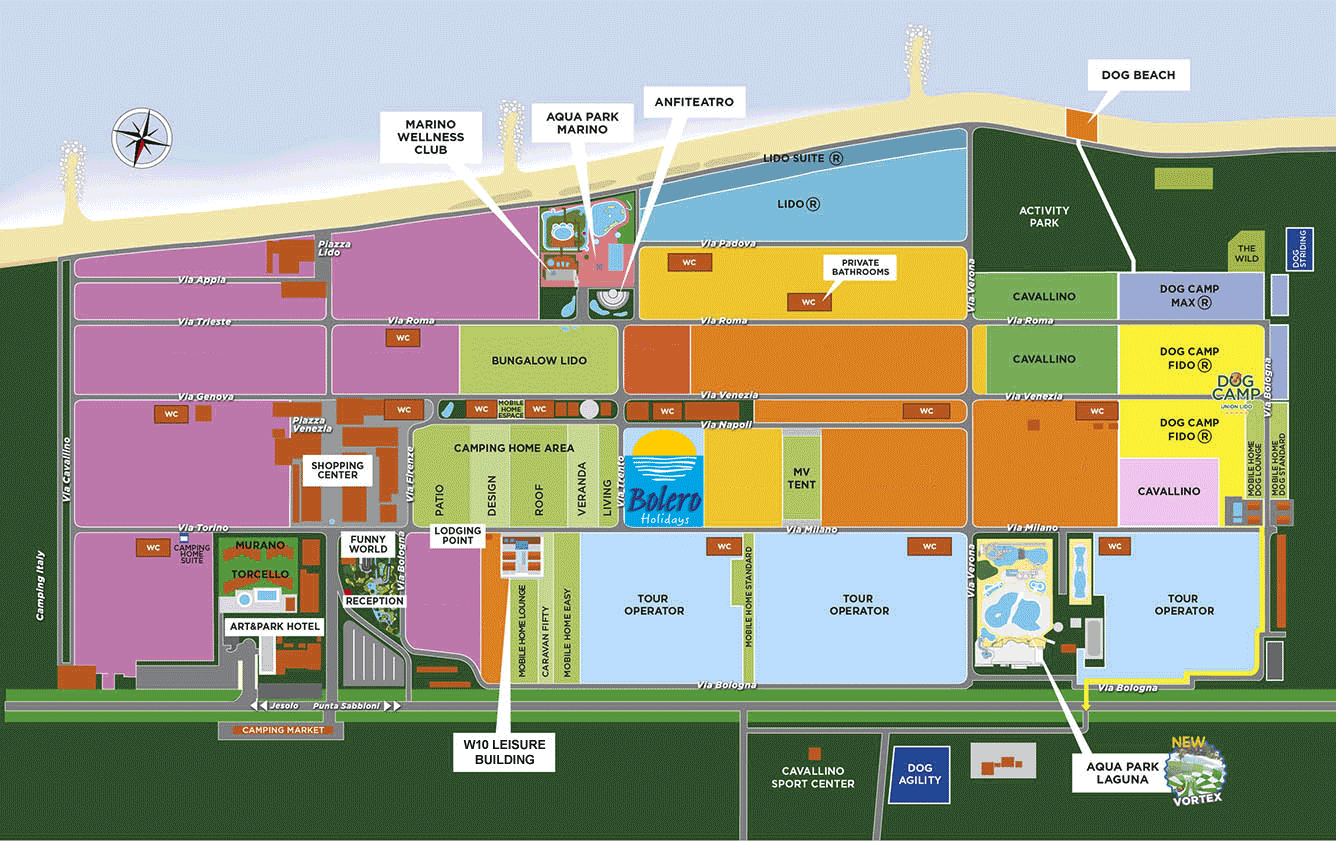 The impressive centrally situated Union Lido water tower is extremely near to our area and acts as a guiding beacon helping you return to your Bolero accommodation from any location on the park. Because of Bolero's privileged status with Union Lido, our central position means that your accommodation will not be near the perimeter of the site and any external traffic noise will not be apparent.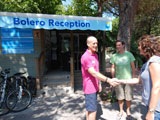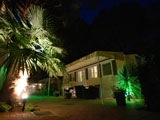 Close to a shopping arcade with well stocked supermarket produce for your culinary needs and delights, a bakers, fruit and veg shop, pizza take-away and newsagent all combine to makes sure your Bolero Holiday at Union Lido has everything you might need right on your doorstep!

Another impressive

point is the fact that our friendly site staff take great pride in the Bolero area. On a daily basis our staff will check on your well being, answering any queries you may have, and also making sure that all areas are continually maintained to a high standard.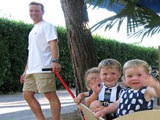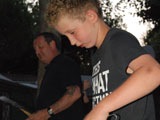 You will be aware of our staff cleaning the area throughout the day and this visual presence will give you the reassurance that they are always on hand to give help and advice where necessary. We pride ourselves in the knowledge that the Bolero area and the accommodation are always presented in pristine condition.



Next Stop...

The Bolero Mobile Homes



Why not visit us on

Facebook

or

Google +

Back to Top | Home